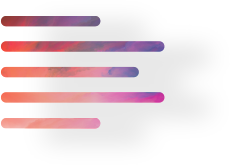 The UAE Ministry of Interior announced the launch of 'Zayed The Inspirer (ZTI)' – an inspirational platform comprised of an international collection of motivational stories about success and creativity to celebrate the centenary of the late president of UAE Sheikh Zayed bin Sultan Al Nahyan (1918-2018).
Initiated by the UAE, the website acts as a global database for inspirational stories from all over the world, and a source of inspiration for all mankind said the Ministry in a press release.
Published on Khaleej Times: Click here to read more.