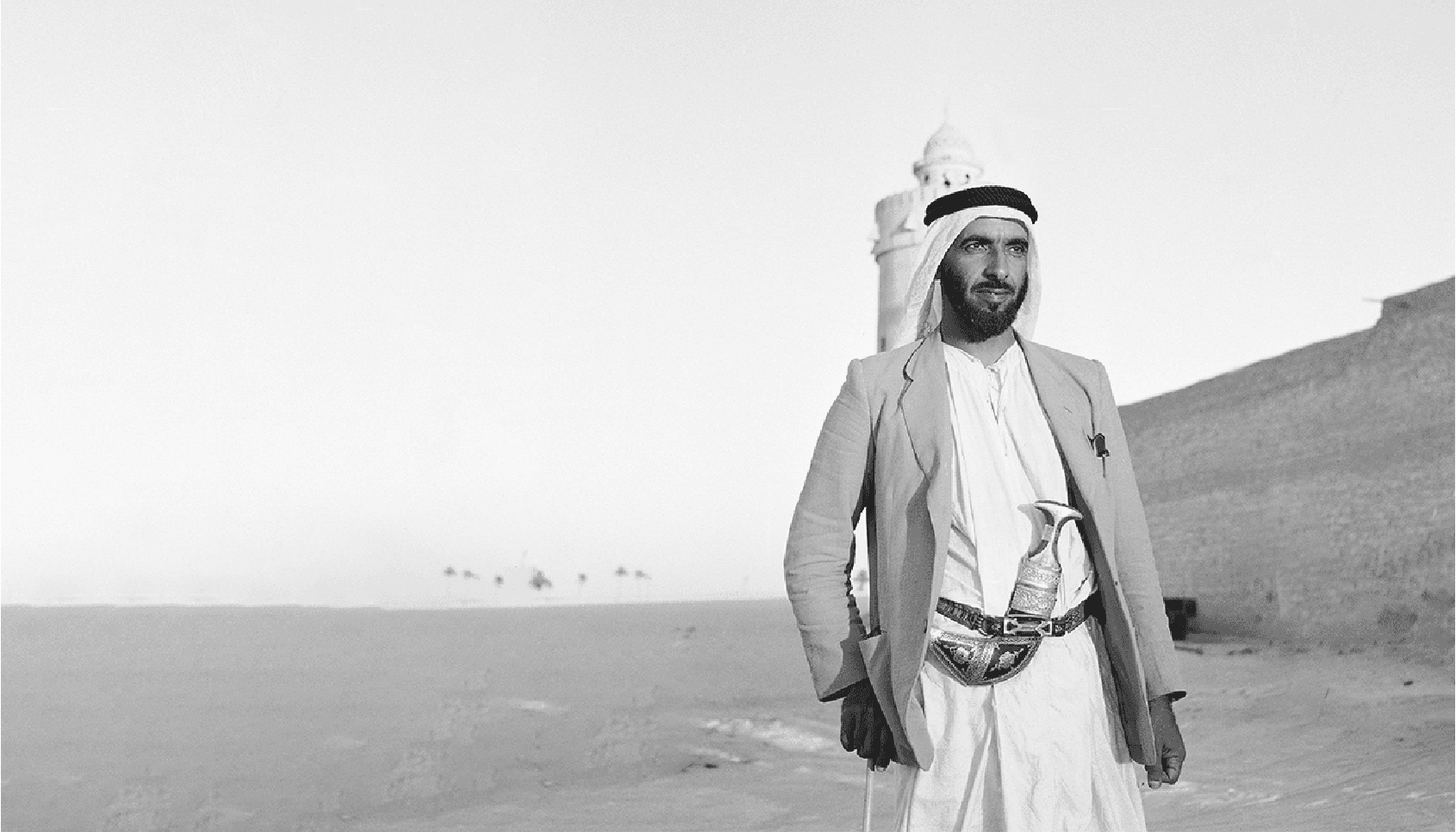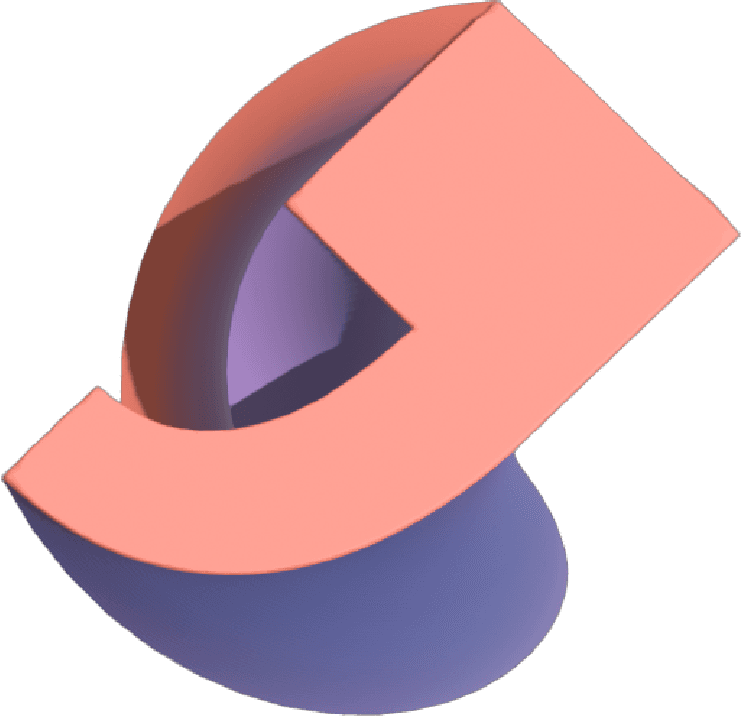 "Zayed Talk" is an event designed by the Global Inspiration Platform: Zayed The Inspirer, as the first-of-its-kind dialogue event in the region that aims to stimulate motivation and spread inspiration globally.
UPCOMING EVENTS
STAY TUNED FOR OUR UPCOMING EVENTS!
Can you imagine flying an airplane without arms? It is possible. World's first armless pilot Jessica Cox, in her Zayed Talk, explains how to "Achieve the Impossible" because if she can, you can too.
SPEAKERS
"Zayed Talk" features local and international speakers from various disciplines, backgrounds and parts of the world tackling different topics. Their short and powerful talks are tailored towards fostering inspiration, overcoming challenges, sparking connection, and empowering people to pursue their dreams.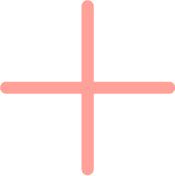 ZAYED TALK 1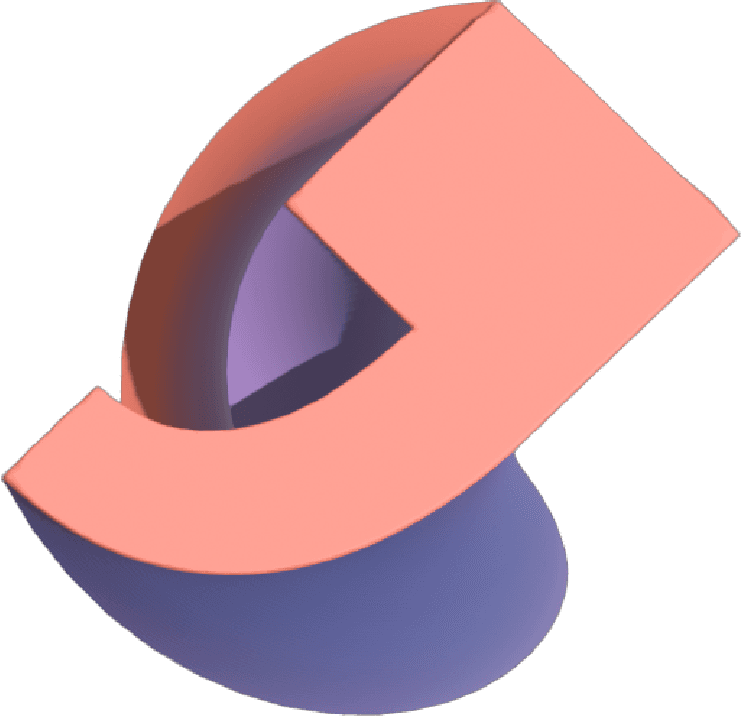 Aside from being an Emirati TV director, Nahla has held many positions such as Head of Events at the Municipality of Abu Dhabi and Head of Radio and Television Projects at Arab Media Group AMG.
World's First Armless Pilot
Despite having been born without arms due to a rare birth defect, Jessica is best known for becoming the first armless pilot in aviation history and first armless black-belter in the American Taekwondo Association.
Michael Zeller, a contributor to Forbes Magazine and a Business Architect who founded 12 companies and generated nearly $300M in total sales.
Unlock your hidden potential, ignite the fire of ambition and inspiration, and become a motivation for those around you and for the world.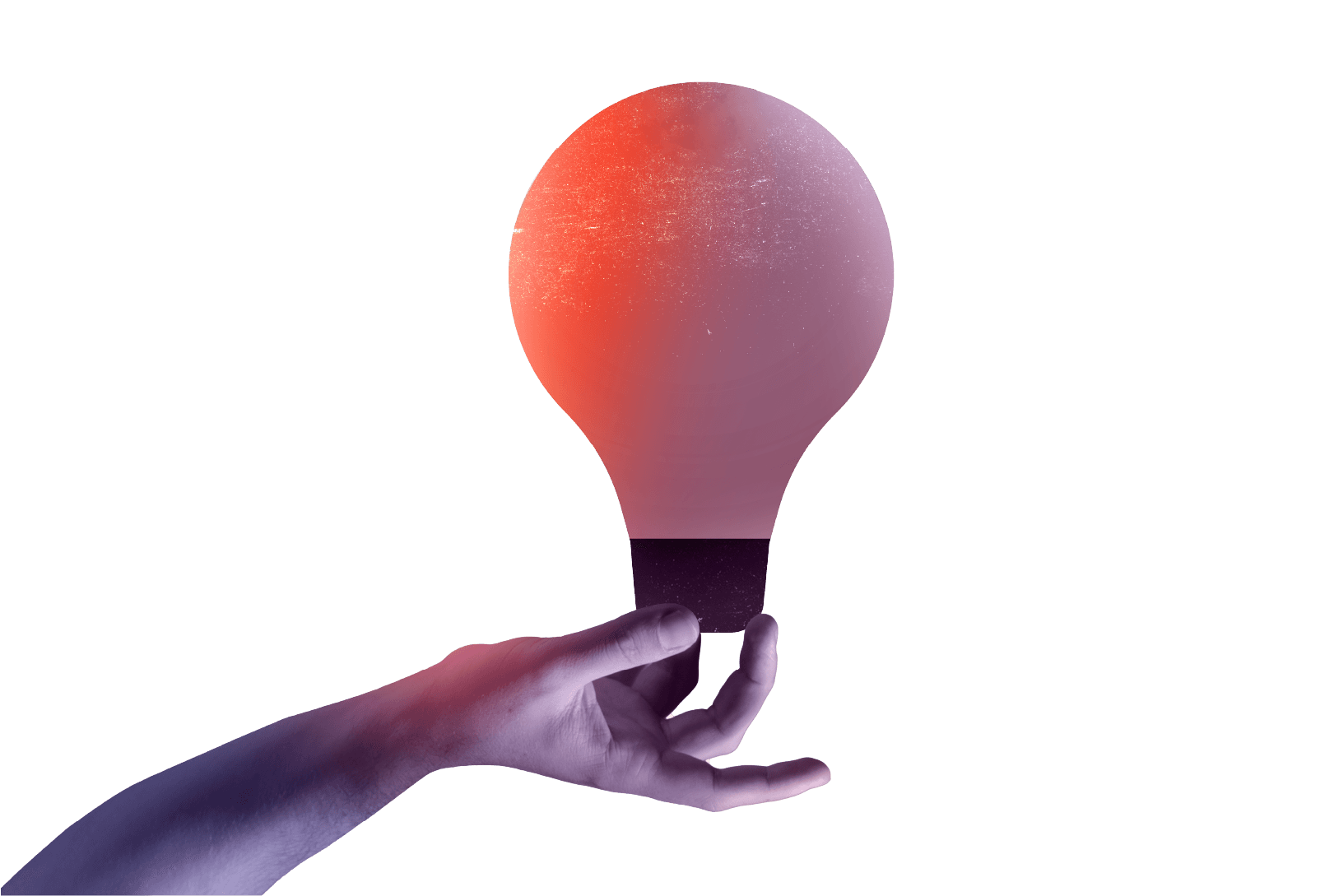 For esteemed members of the media and dedicated journalists looking to cover the dynamic events and inspiring stories of Zayed The Inspirer platform, please use the form provided by clicking the button below.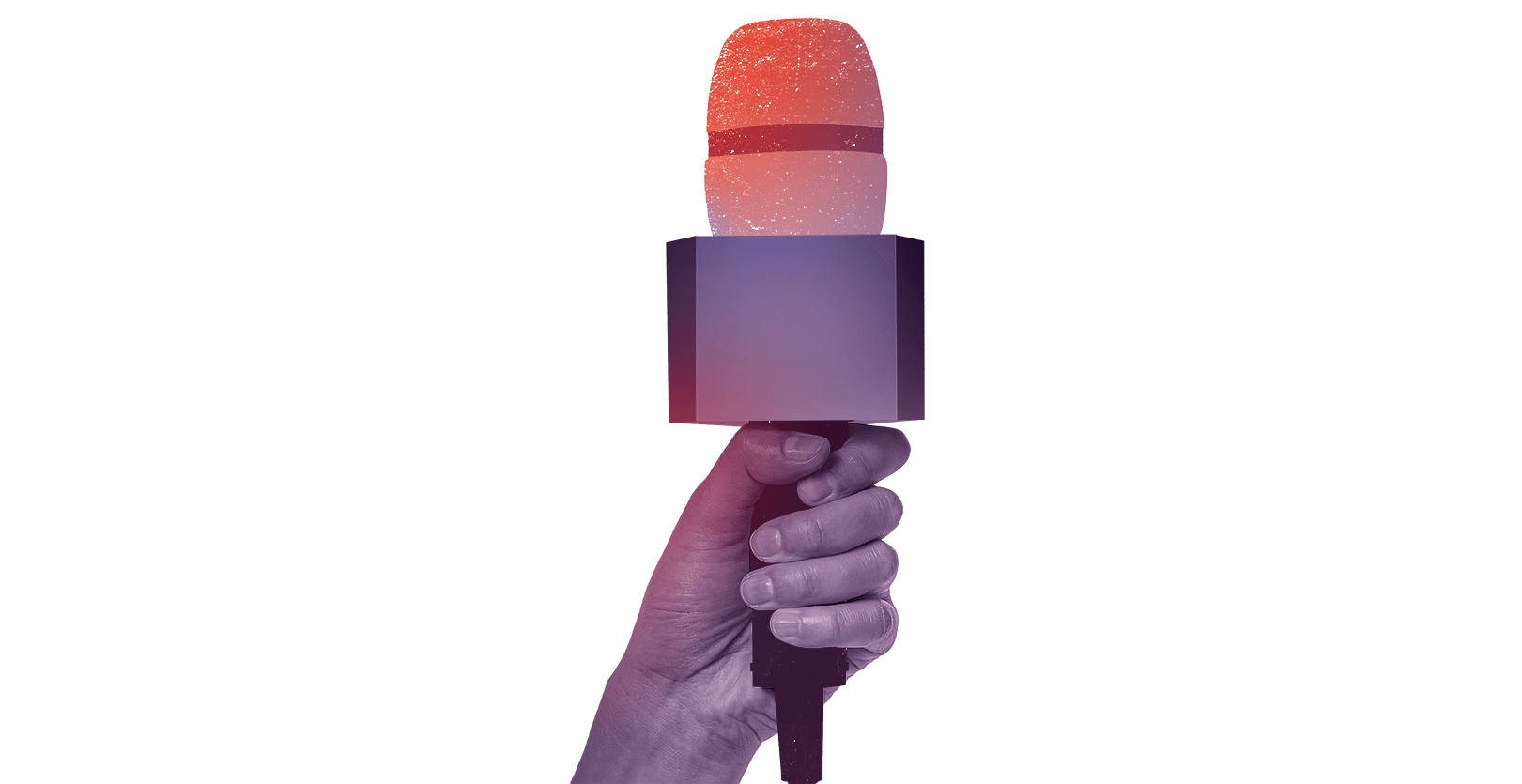 To address your queries concerning Zayed The Inspirer platform and to share your valuable suggestions with us, kindly complete our contact form by clicking the button below.