BE INSPIRED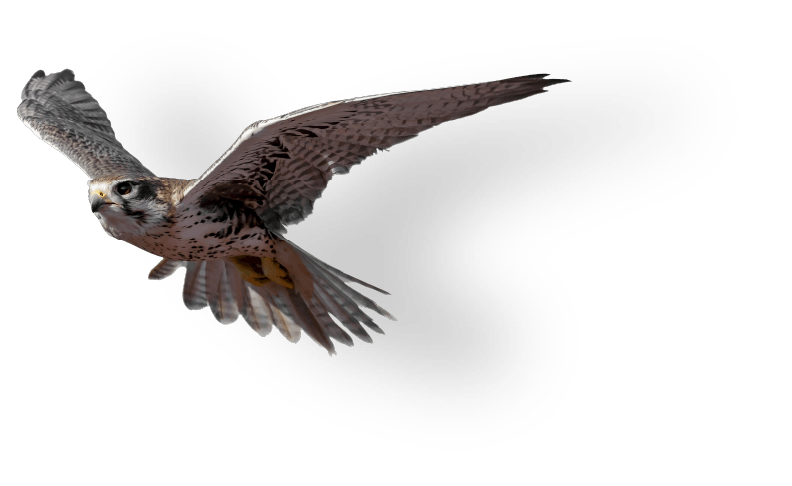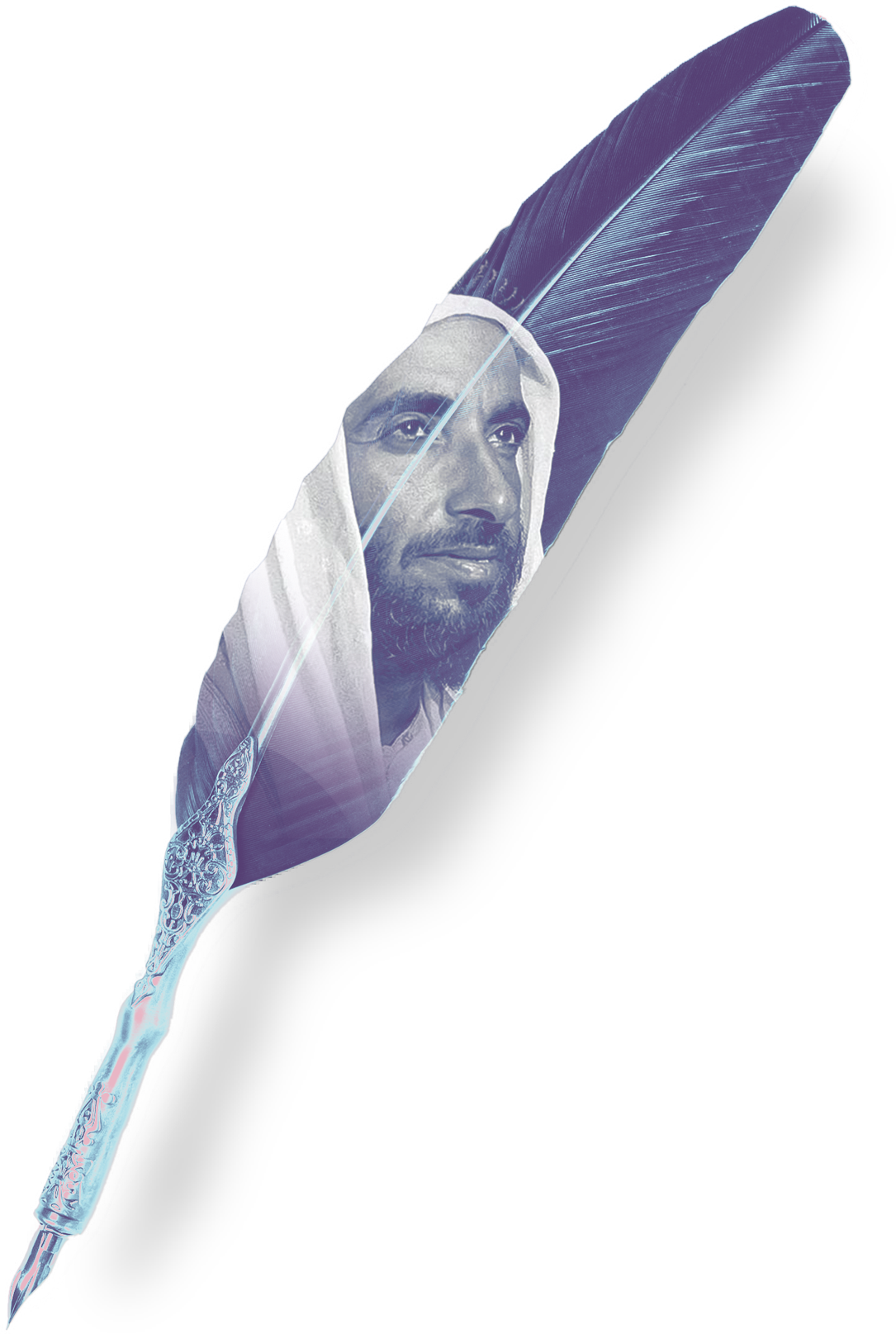 The Late Sheikh Zayed bin Sultan Al Nahyan (may Allah bless his soul), Founder of the UAE, was a great visionary role model and an inspiration to many leaders and community members. He stood for world peace and cooperation among nations and people for the sake of humanity.
UPCOMING EVENTS
Inspiration is always happening!
Come join us at one of our events.
the latest
INSPIRATIONAL

stories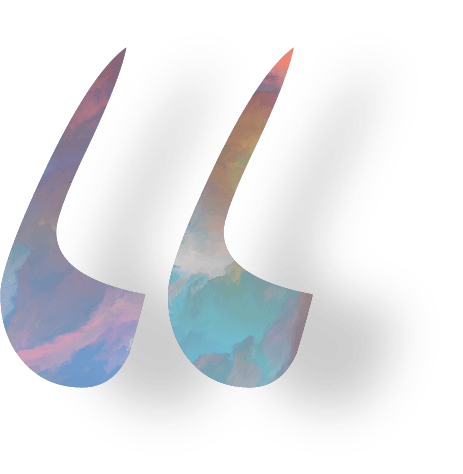 THE LAND IS DEVOTED FOR THOSE WHO OWNS THE HOPE
INSPIRED
Lives
Zayed The Inspirer is an Emirati platform that inspires a lot of people worldwide by sharing success stories from the UAE to the world.
Dr. Eng. Suaad Al Shamsi
The team behind the amazing Zayed The Inspirer is truly amazing. I was taken a back when I got invited for an interview and I was truly thrilled.
Mira Singh
I am so proud to be featured on Zayed The Inspirer. My art has been inspired by the diversity and culture of this amazing country.
Andrew Scanlan
Zayed The Inspirer invited me to share my story and I, myself, got inspired by the stories of others.
Sarah Talbi
I discovered Zayed The Inspirer a year ago. I instantly got fully immersed in the flow of these stories.
Anna Aiko
I want to thank Zayed The Inspirer team for highlighting the success stories of many inspirational figures whom we get inspiration from.
Tania Lolla Kaddoura
The amazing team from Zayed The Inspirer visited home and gave me a chance to tell my story.
Purva Grover
Zayed The Inspirer platform is a pool of global inspirational stories.
Sujith Koshy Varghese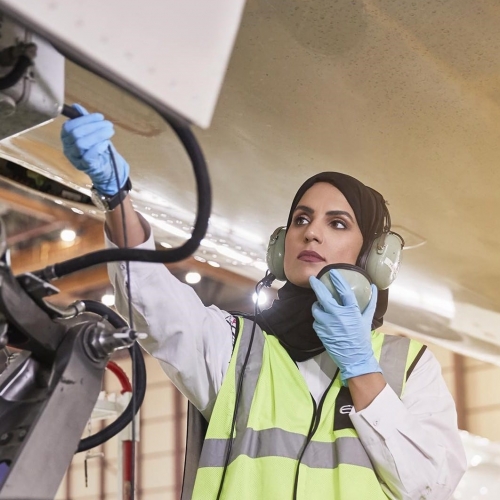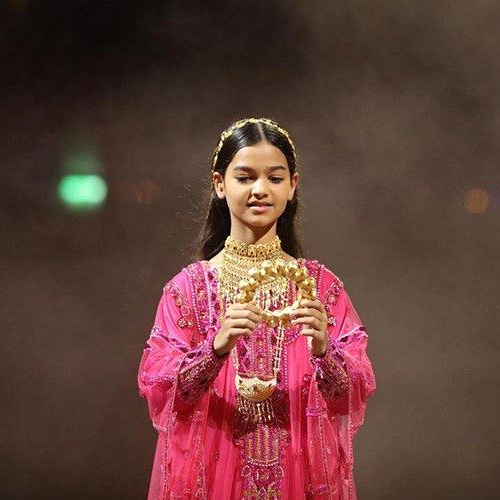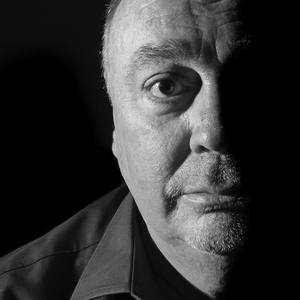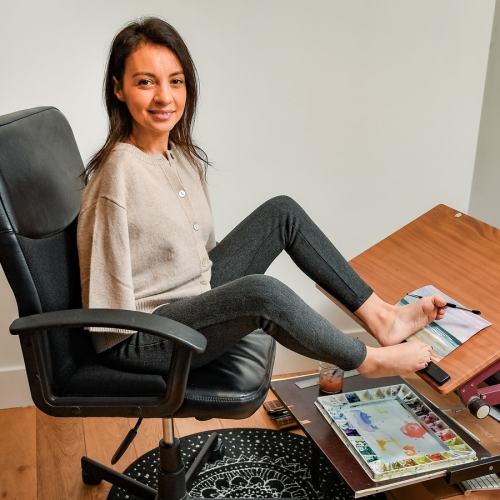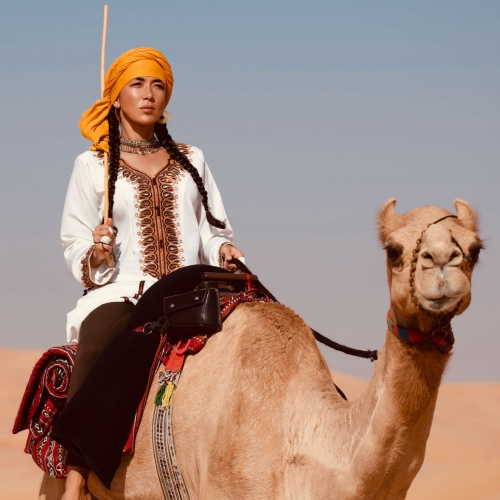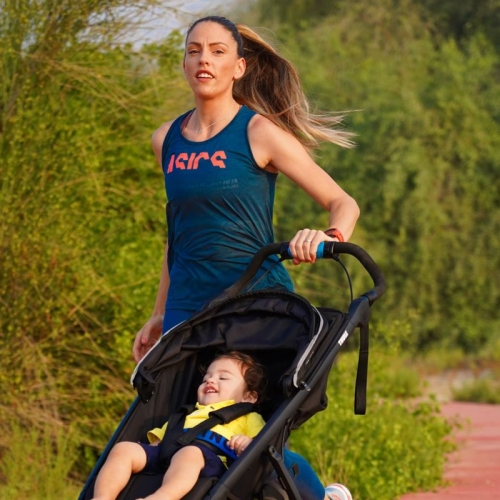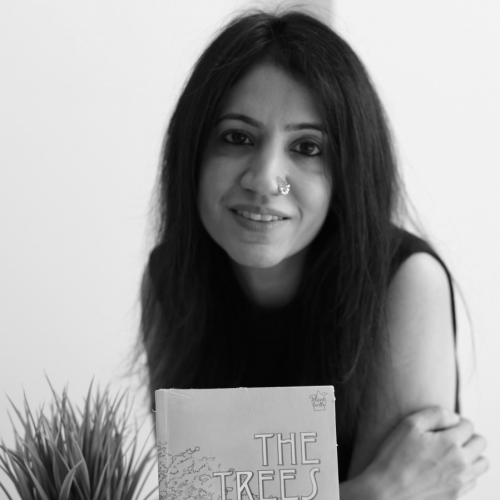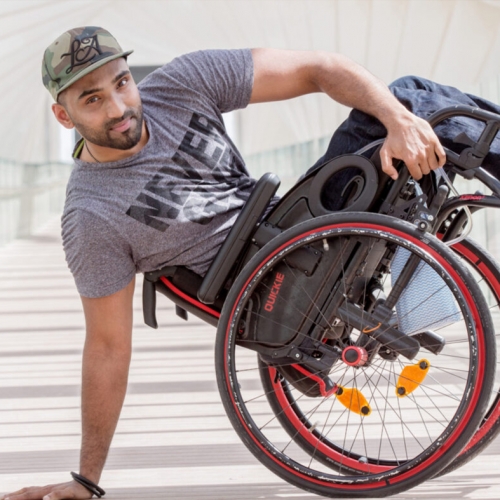 READ MORE TRIBUTES
TELL US
AN INSPIRING
STORY
We invite you to share your story of success with the world, and the source of your inspiration.